Benefits for Breweries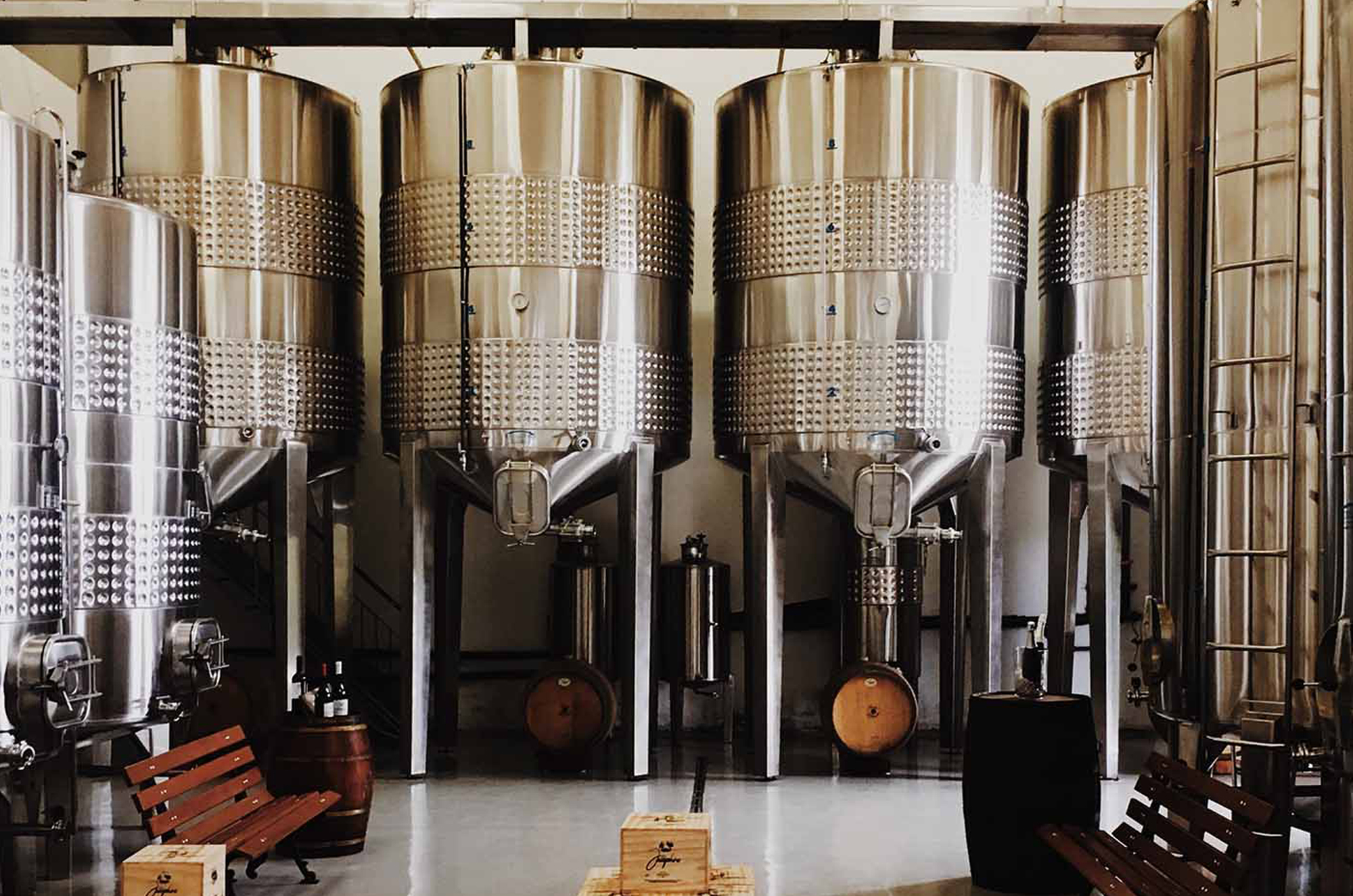 General Info:
Almost everyone loves micro-breweries.
They bring communities together, open our minds and taste buds to new experiences, and often just make us feel warm and fuzzy (and I'm not just talking about the side-effects of alcohol).
Most micro-breweries have little trouble hiring new young employees.
But the trouble with staffing is often in keeping employees around.
The amount of training required for employees is typically overlooked by outsiders. Employees need to learn the art and science of micro-brewing, they are tasked with wearing many hats, and learning a lot of unique skills.
When you lose one of these employees, in an industry with tight margins, it hurts.
When this brewery dug deeper to understand their retention problem, it was clear that employees weren't leaving because they didn't love their role or the people (quite the opposite) and they weren't even dissatisfied with the pay… they just felt it was more of a job or a hobby, not a long-term career. Maybe they were getting influenced by their friends or even their parents, but this is how they felt and why they left…
When probed deeper, what would make it more like a career?
They all had the same answer, benefits.
Their Challenges:
The challenges were straightforward:
Benefit plan costs had to be within budget, and stay that way year after year.
The employees had to value their benefits and give them the sense that this was a career not just a job or a hobby.
The program had to be easy to manage, they were already wearing too many hats, they couldn't add benefits administrator duties to the pile.
How NextGen Helped Them:
Thankfully this wasn't the first brewery NextGen Benefits advisors worked with and were fortunate to be friends with micro-breweries across Canada.
Here's how NextGen helped:
Focused only on the employee benefits that were the most impactful and mattered most. NextGen's program didn't add a bunch of 'fluff'. Then NextGen advisors put controls in place to reduce claim costs and claim risks, without sacrificing value. The result, benefits costs that are well within the micro-breweries budget, and will be for years to come.
NextGen leveraged its experience with other micro-brewery benefits plans, and companies in similar industries to develop the benefits plan that best-symbolized career for these employees. The business saw an immediate improvement in retention and even saw a former and valued employee return to work!
With a best in class online portal for the employer and employee, and a custom phone app, all the work was taken off the employer's desk. From the employer's perspective, other than saying yes to the initial program, and answering when advisors check-in, there has been no additional work involved.