Service Company Rethinking their Benefits Flex Plan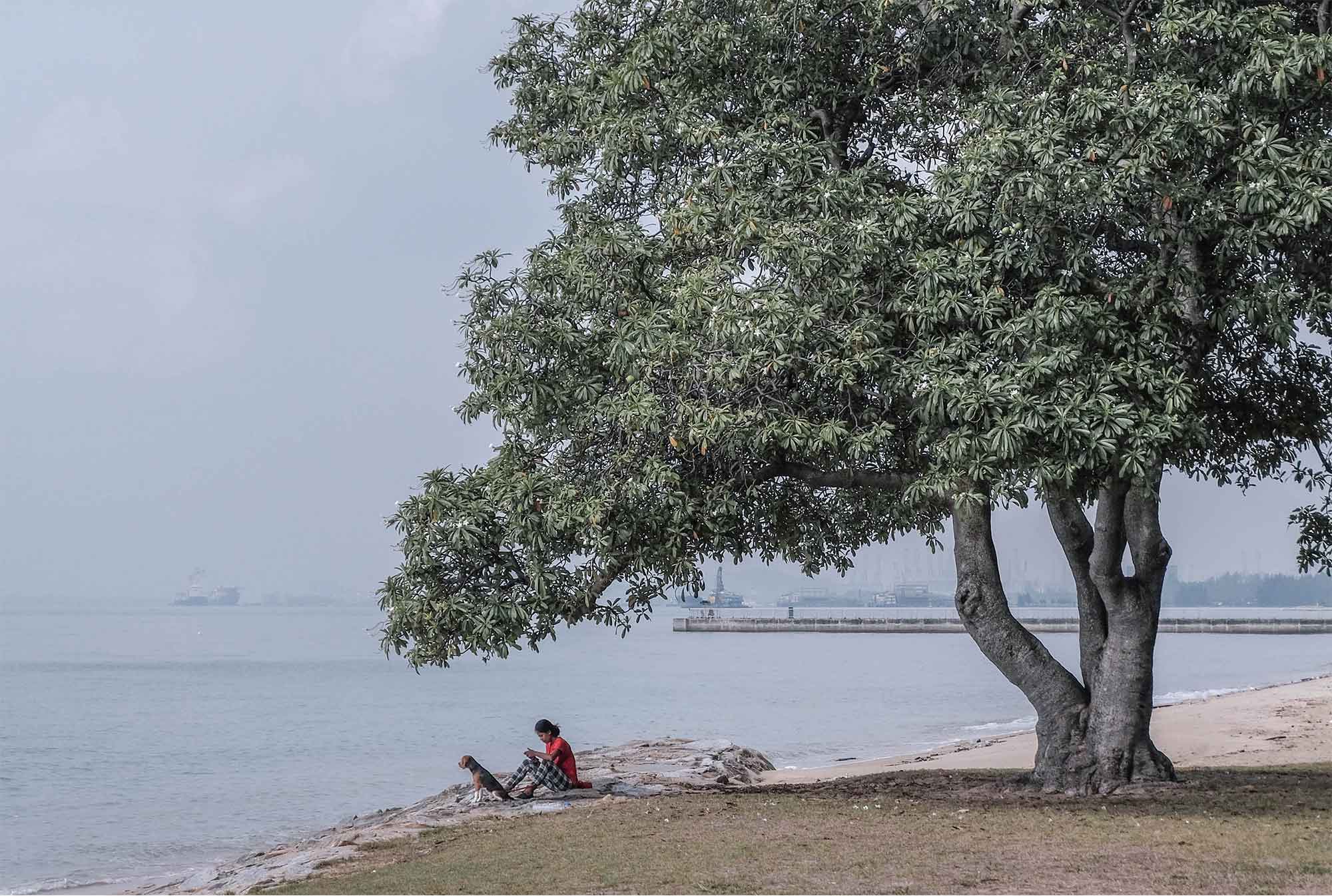 Company Background
5 years ago this Canadian services company took their broker's advice and implemented a benefits flex plan.
It seemed good on paper, employees would choose a program that best suited them and their family's needs and costs to the company were supposed to stay around the same.
The initial transition to the flex plan took a lot of effort. After a few hiccups and education sessions, the company had a flex plan in place.
From here their plan went largely unchecked. The services company didn't hear many complaints from staff; their costs were increasing but not significantly more than their previous benefits plan.
Still, they thought there would be no downside to get a second opinion, so they contacted NextGen Benefits.
It's a good thing they did because, upon further review, NextGen advisors brought a number of issues to their attention!
Company Challenges
Their benefits costs were inflated by 15% more than they thought. Flex plans require additional administration from the provider and therefore have hidden higher costs.
Many employees kept the same coverage they already had before the flex plan. Despite all the education efforts, apps, online portals, and added flexibility most employees just used the benefits they already knew.
The company was exposed to major cost increases. 
Once these challenges were realized, they wanted to fix them, but the challenge then became, keeping employees happy through the transition to a different plan gain. Because roughly 15% of their employees did choose different programs, this needed to be managed.
How NextGen Helped Them
NextGen Benefit advisors implemented proven innovations to reduce costs sustainably, eliminate the risk of major increases, and reduce annual renewal increases to half of the industry average
With savings, benchmark analysis and sitting down with the organization's management NextGen developed a benefits program that was highly valued by all employees.
Through proper positioning, education sessions, and recorded webinars both the companies HR team and employees felt the transition was seamless, logical, and fully supported.