Stalled Funding. Major Increase. The Perfect Storm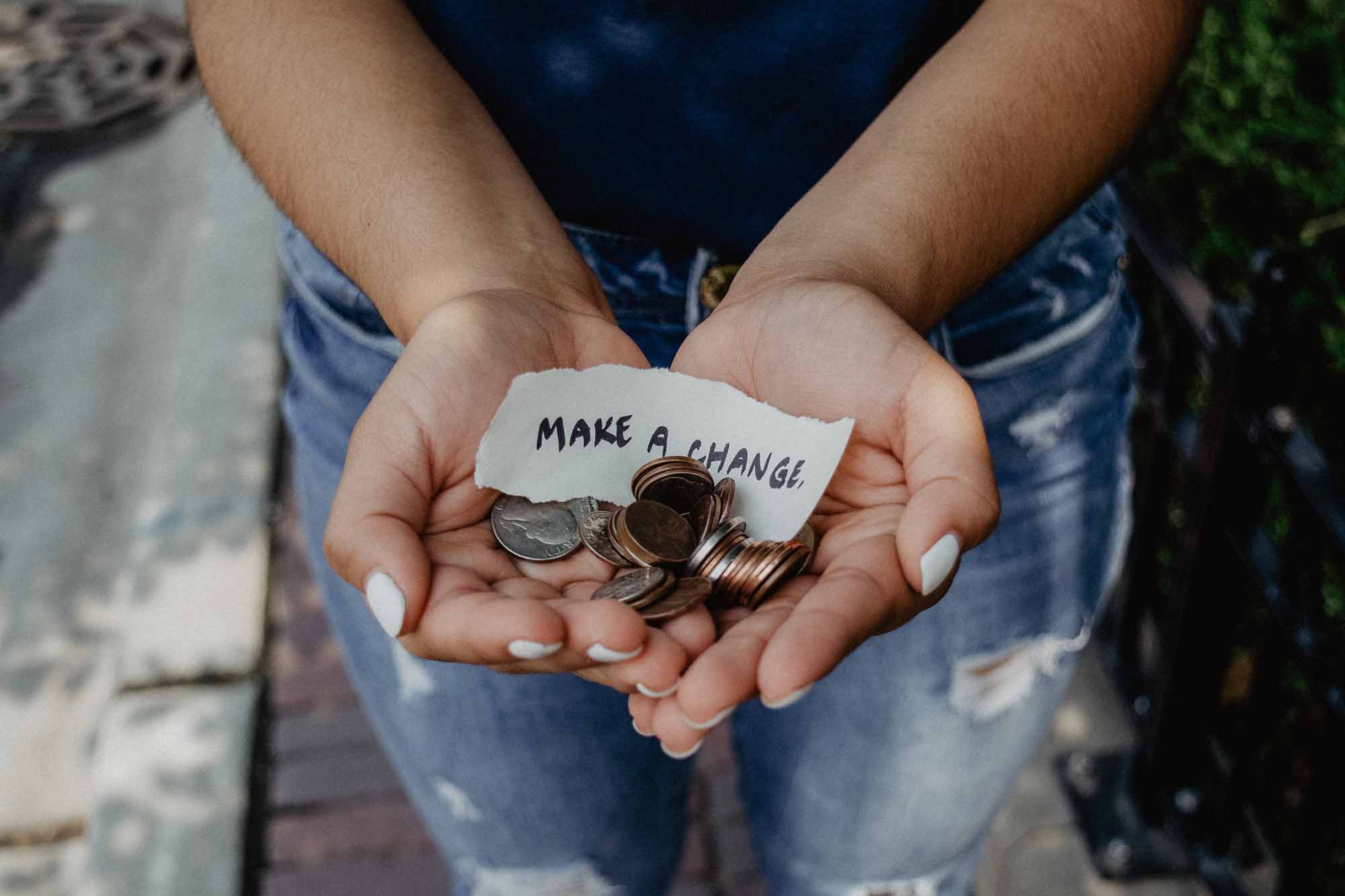 General Info:
This social services agency had proudly been serving its region since the mid-1980's.
They were a staple in the community and truly made it a better place.
Unfortunately, funding had stalled and for the 4th straight year.
To make matters worse, their benefits program costs increased by 30% after their broker had completed their 'negotiations and marketing'.
The non-profits employees and their families relied heavily on the benefits program, Canceling it wasn't an option, and neither was paying the new higher rate.
This not-for-profit needed to find a better way.
Their Challenges:
The challenges for this social service agency are unfortunately all too common today. They included:
A significant increase in cost that could not be met by the agency and employees.
A need to continue providing meaningful benefits to retain and attract their valued staff. The staff chose the job for the purpose, not the paycheck. Meaningful benefits are crucial to support this non-profit's employees.
Any fix had to be long-term. To make a quick move for savings then revisit in 2 years, wasn't going to work. They are too lean of an agency to devote significant time and thinking to this every two years.
How NextGen Helped Them:
To say we have a spot soft for those who support our communities selflessly is a massive understatement… NextGen Benefit advisors took this one personally.
Here's what we did:
Implemented a more efficient benefits purchasing platform to eliminated waste, and ultimately reduced costs without reducing value.
Upon further investigation, NextGen Advisors found that there were more effective purchasing methods for their most common benefits. By implementing these effective purchasing methods NextGen not only reduced costs sustainably but improved convenience and support for employees and their families.
Not many people would think that adding coverage could actually reduce costs… most would say that's too good to be true… But this is exactly what NextGen was able to achieve for this client. By introducing ancillary support services and coverage we gave employees and family members easy access to less expensive but highly valued coverage, that took the pressure off some highly utilized and more expensive benefits. These proactive and strategic measures helped us to obtain lower sustainable costs while actually improving coverage - happy employees and happy board, a true win-win.