Helping Employees Appreciate & Understand their Benefits Program – 5 Years Later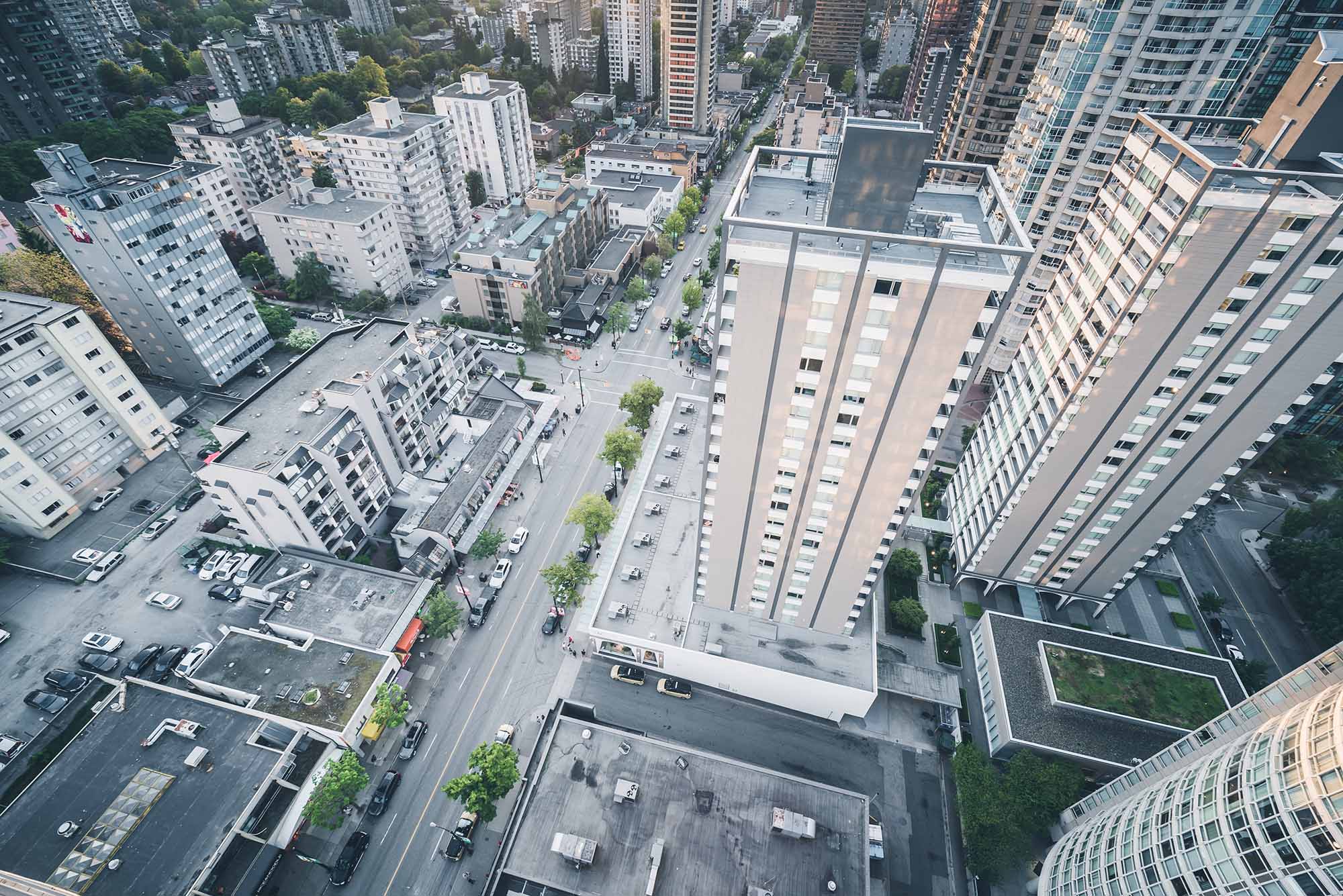 General Info:
This construction company had a benefits plan put in place 5 years ago, as a way to retain and attract employees and because they just felt it was the right thing to do.
5 years later, their costs increased, but they still thought the program was running well.
Until they asked their employees…
Their employees stated the following about their benefits plan:
"Making claims is a pain, I don't really know how to do it and when I've called for help I just get put on hold/"
"I lost my booklet, I've asked for a new one 3 times but haven't received it yet, I don't even know what's covered."
"My wife and kids all need glasses, and this program barely covers anything… the only other thing we use is dental, would be nice if it covered what we needed."
Their Challenges:
The main challenges for this company were:
When the company asked its broker to increase coverage to improve appreciation levels, the costs increased, and they couldn't afford to pay more.
They were paying for a benefits program the employees didn't understand or appreciate - they were wasting money!
The company lacked the internal resources to educate/support their employees on their benefits program.
How NextGen Helped Them:
These are common challenges for small-mid sized companies, and unless there is a major cost increase and/or employees share opinions without being questioned, they can often go unchecked for long periods of time.
Here's how NextGen helped:
After reviewing plan design, demographics, and claims experience, NextGen Benefits reduced and removed this company's unnecessary or ill-suited benefits. We also included new cost-containment measures. These steps sustainably reduced costs AND reduced future cost increases.
Improved desired coverage (i.e. vision benefits) and maintained cost savings and stability.
Conducted an employee education session and recorded it so it could be shared with employees' spouses. NextGen Benefits also implemented a streamlined employee portal and custom phone app for easier access to coverage details, usage to date, and support information. Employees and their spouses finally understood their benefits program and saw the value!