Breaking the Mold for Better Benefits without Increasing Costs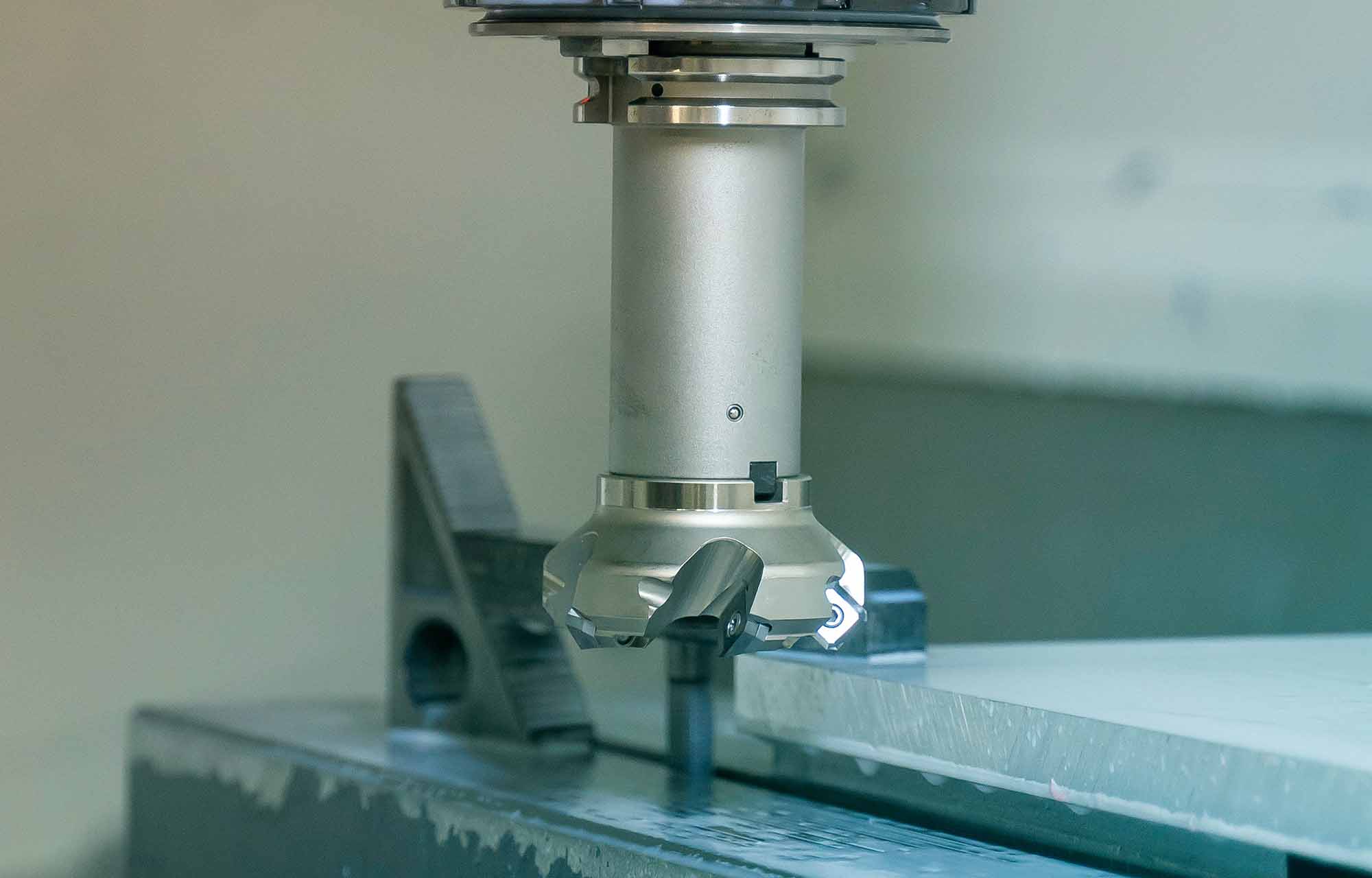 Tool and Die Company Info:
This tool and die company had a strong and well-deserved reputation for quality work, done on time, within budget. A reputation that after 25 years in business is not always easy to maintain.
The owner and founder largely attributed the reputation to the work ethic and pride of his employees, and maybe a few lucky bounces.
But things were starting to change, his workforce was aging.
Some employees were retiring, others still planned on being on there for 10 more years but had increasing health needs that the benefits program did not fully support.
They needed to hire new employees to fill in the gaps of the retiring employees.
AND they needed to find better ways to take care of existing employees to retain them, maintain productivity, and most importantly because they felt it was the right thing to do.
Something had to change, and they soon realized one of those things was their 20-year-old benefits plan, that had only ever seen minor amendments over the years.
Their Challenges:
Redesigning the benefits plan to not only better support long-standing older employees with additional health needs but to also design their benefits plan in a way that better attracts the new talent that will replace retiring staff members.
Some of the benefits changes the older employees needed would be costly and could expose the company to major future cost increases. Although the business was doing well, they couldn't afford to make these changes without any regard for current or future costs.
As much as the benefits plan needed to match the needs of different employees, it couldn't be so complex that it required a lot of extra steps for the employer or employee. The benefits plan needed to be at least as simple as their current plan.
How NextGen Benefits Helped Them:
This is a classic benefits case NextGen Benefits advisors encounter across Canada for established businesses. Support and reward the loyalty of existing and generally older staff, but find effective ways to attract new employees to keep the company running for years to come.
Here's how we helped:
Assessed the needs of the existing staff and understood the demographics of their prospective staff members. For the companies existing staff, NextGen was able to provide straight forward coverage they needed. For their prospective employees, NextGen reviewed was able to look at its current clients who staffed employees with similar demographics and built a plan around the coverage that was proven to matter most. In short, NextGen tailored the benefits plan to the needs of new and long-standing existing employees.
Ensuring the changes to the benefits plan didn't result in immediate cost increases wasn't a huge challenge, any broker can 'negotiate' with insurance companies to increase coverage and give a marketing discretion in the first year. The real challenge was making sure the costs wouldn't dramatically increase in the years to follow. To do this NextGen leveraged Lean Manufacturing principles and implemented proven and workable solutions that streamlined the supply chain—reducing the waste but not the value. NextGen utilized safeguards that maintain employee protection and support but eliminate liability to the company. The employees received increased coverage and support, and the employer eliminated the risk of major increases.
NextGen implemented our best in class benefits platform, employer portal, employee portal, and phone app, to ensure their new benefits program was easier to use than the old one.