Designing Benefits Plans for Architects to Compete with Bigger Firms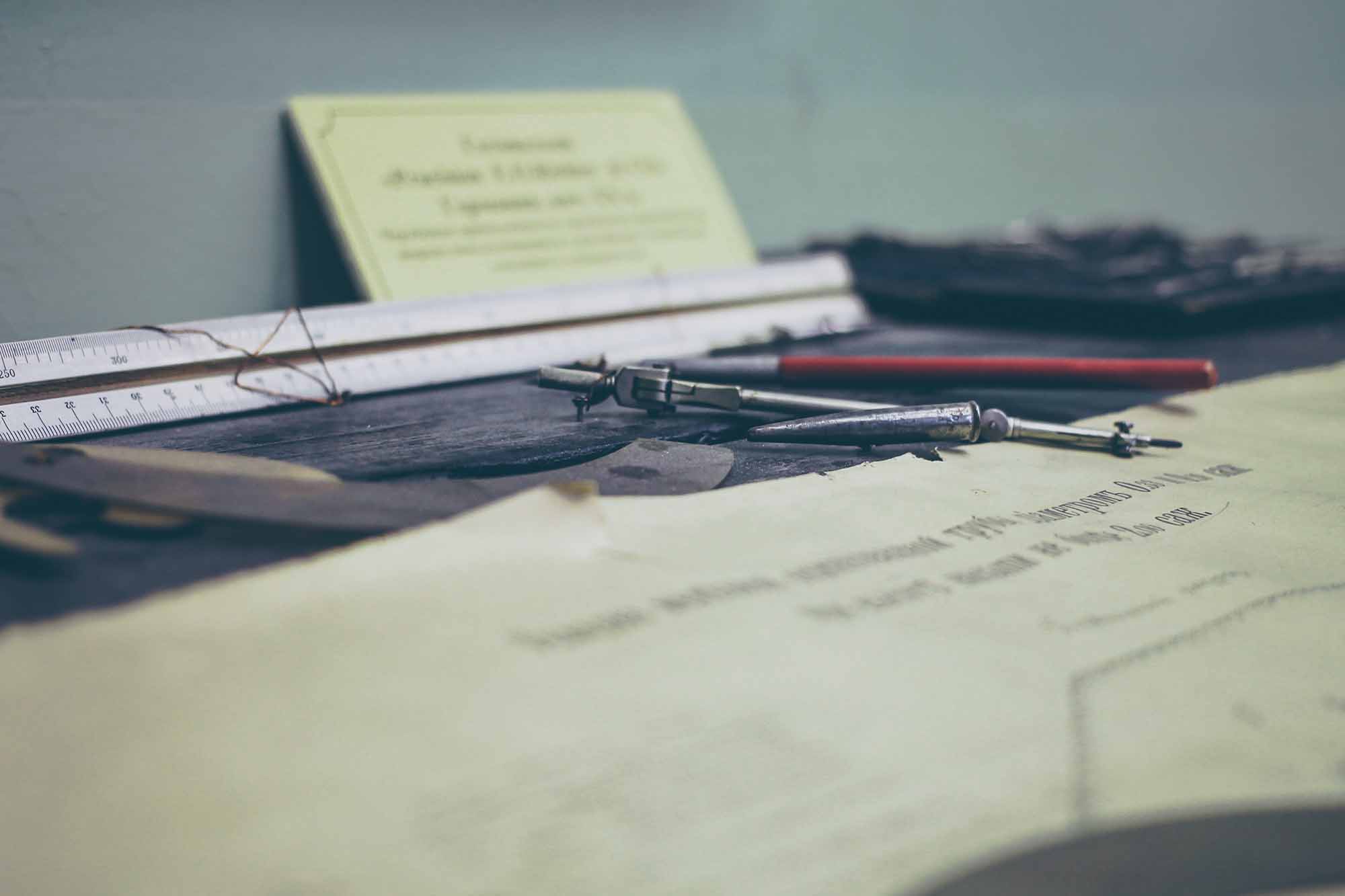 General Info:
This architecture firm, who had a mixed focus on commercial and residential design, was doing well but was consistently facing the threat of losing current and prospective employees to larger architecture firms.
Although they typically had the advantage in providing younger designers and architects with more meaningful work, more flexible hours, and more freedom they weren't even close to the compensation packages of the big firms.
They couldn't provide the same compensation, but they wanted to find a way to at least compete with them - benefits could be part of the solution.
Their Challenges:
The common challenges for a commercial architecture company like this were:
Providing a meaningful benefits plan at a cost they can afford.
Irregular cash flow due to heavy dependence on landing projects and these projects being unpredictable. 'Sure thing' projects can be lost. Or they can be delayed. This meant the costs had to be sustainable and predictable from year-to-year without surprises.
The employees were spread thin and their roles were agile so the benefits program had to be easy to manage. And many of the employees were newly married with family plans, the program had to have the flexibility to evolve with the employee's needs over time.
How NextGen Helped this Firm:
NextGen Advisors were able to create a company benefits plan that allowed them to compete with bigger firms and still be within their budget. They focused the program to only include benefits that staff deemed of high value. By sticking to this approach, the benefits program NextGen implemented was highly valued by the employees and came in line with the companies budget.
To increase the benefit plan's stability, NextGen shifted the companies liabilities for major items. This reduced the risk for major cost increases and implemented a leaner accounting method for benefits that were more likely to be claimed. The result of this lead to a program with annual increases less than half what they would see in a traditional program and NO major price increases.
NextGen took advantage of a best-in-class employer and employee platform to eliminate the need for internal benefits employee position ongoing. Then NextGen created the plan in such a way that benefits coverage could be easily changed and amended as employee's needs expanded.