Clean Benefits After 25 Years – Retention, Attraction & Productivity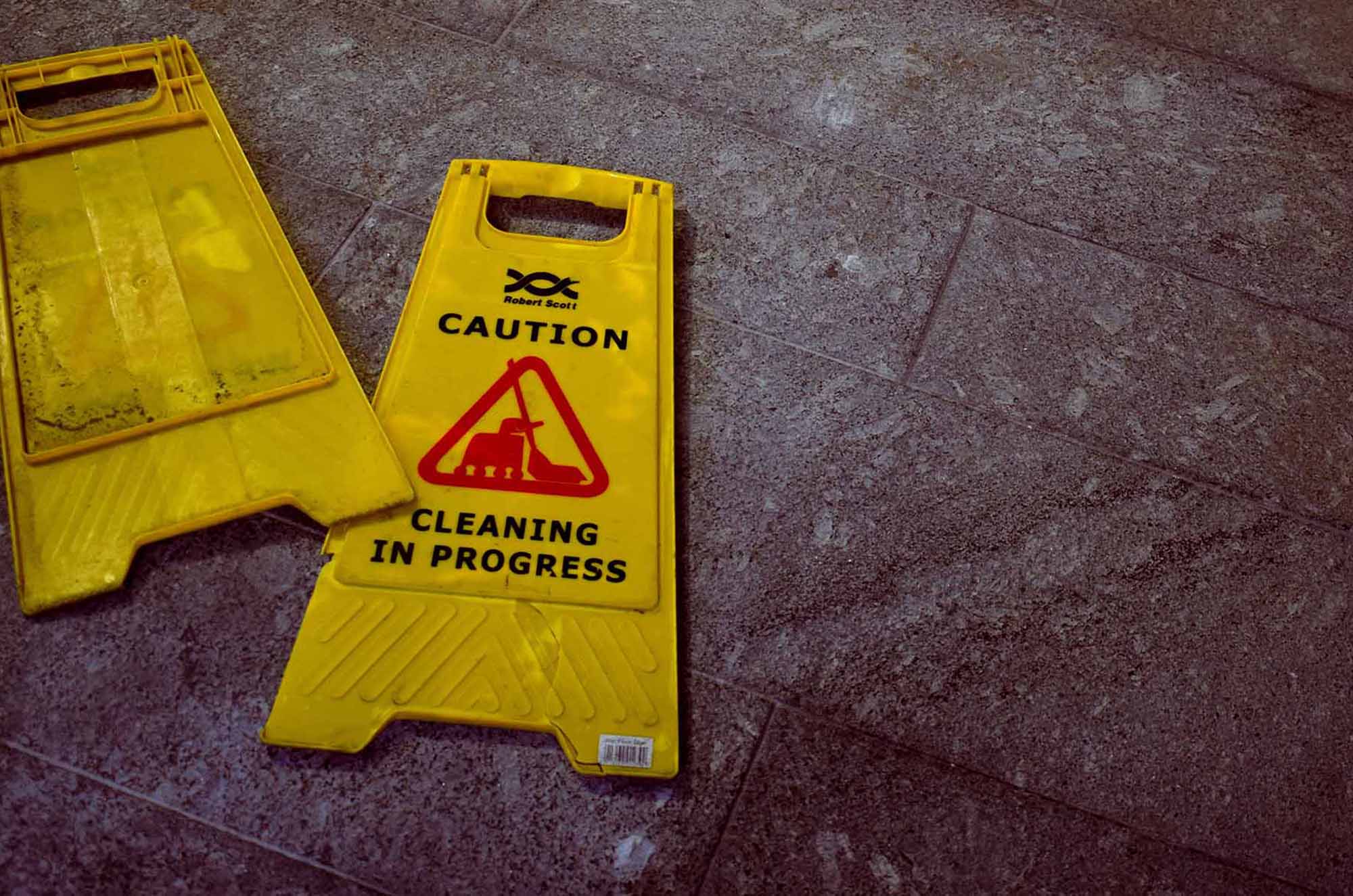 General Info:
This established commercial cleaning company had been proudly serving Southern Alberta for nearly 25 years when 3 major events led them to consider providing benefits:
Some of their employees were beginning to have families and they were asking about coverage.
Due to the physical nature of the job employees would frequently call in sick or leave early due to physical ailments like back pain.
The COVID-19 Pandemic significantly increased demand for their services. Not only would more be expected of their employees, but they would also need to hire additional staff to meet the demand.
Their Challenges:
The main challenges facing this established commercial cleaning company were:
They needed to get a plan in place NOW, or they would lose employees and not be able to hire the staff they needed.
Although they were willing to pay for value, they couldn't afford a 'Cadillac plan'. Their benefits plan needed to be within budget.
The plan needed to give employees the ability to get the supplies and services they needed to reduce sick days/half days.
How NextGen Benefits Helped Them:
NextGen Benefit advisors are no stranger to the nature of entrepreneurial businesses. They are often led by agile and clear and quick thinkers who know what they want… and when they come to us, they often want it done yesterday.
We leaned on this experience and our extensive industry knowledge to deliver exactly what this company needed:
Although we don't recommend doing it needlessly, sometimes processes need to be expedited in order to achieve the right results when a client needs it. We expedited a quoting and implementation process that in the industry usually takes 2-3 months into 8 days. They kept all 5 employees and were able to recruit 3 more within 2 weeks—a result they heavily attributed to the benefits program.
We tailored their program to exactly what their employees needed. Thanks to our established business, we were then able to add on some significant and timely value add-ons without increasing costs. The employees were thrilled with the coverage, and the employer was satisfied with the cost.
We reviewed the claims experience of similar companies we work to understand and ensure the most needed benefits (or in other words, the most frequently utilized benefits) were at higher (and more appropriate levels) than the average company. The result, according to the employer—a significant reduction in time missed and improved employee morale.