A Benefits Plan That Grows with Company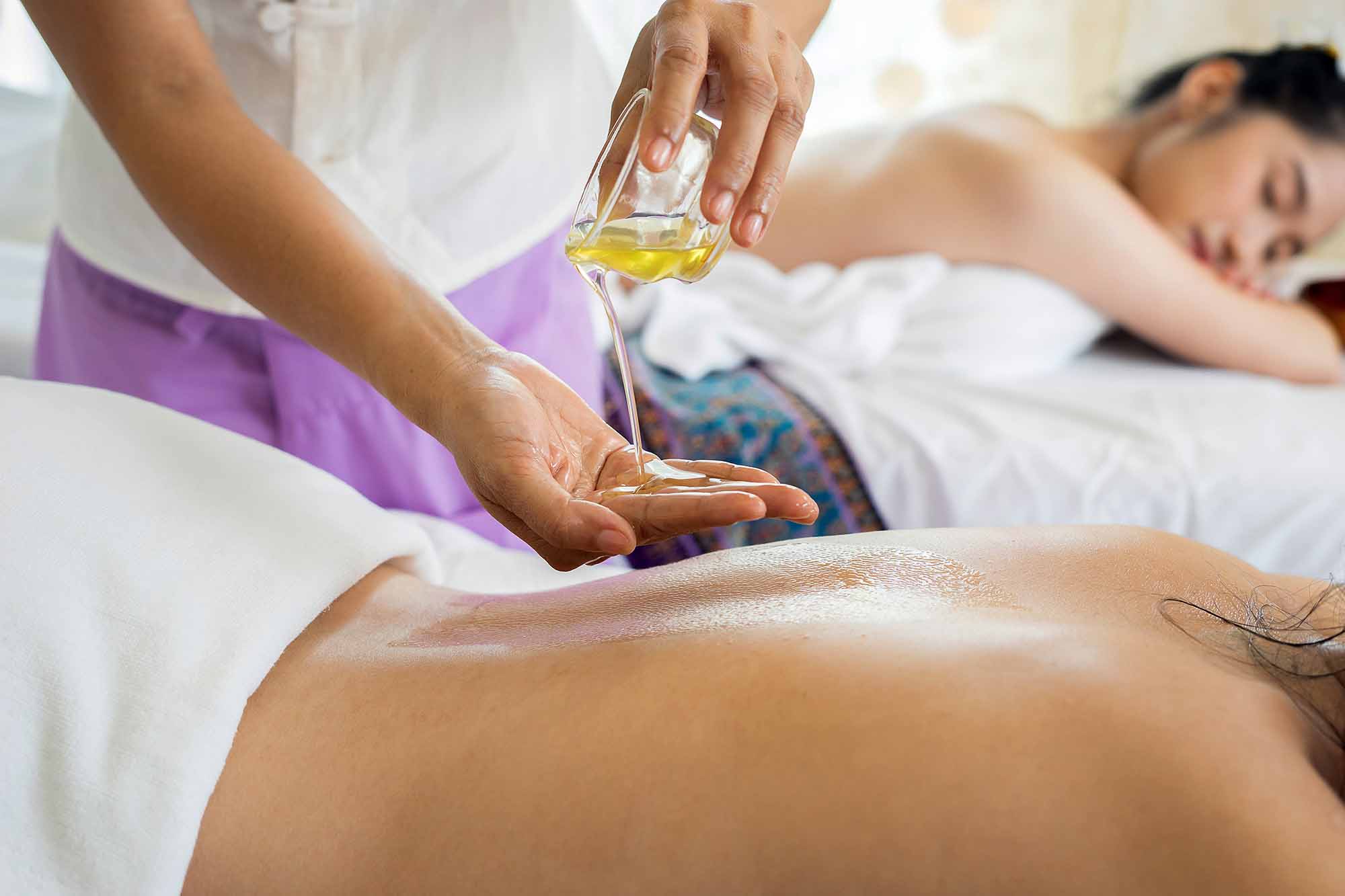 General Info:
This paramedical services clinic had been in business for 4 years when NextGen Benefits first spoke with them.
The business was growing, and they were fast becoming a recognized leading massage therapy, chiropractic, physiotherapy and acupuncture centre in their town.
After some careful considerations, they realized they had a great opportunity to leverage this fast-growing reputation and open at least 3 new centres in neighbouring towns.
However, attracting quality and experienced employees to work in these semi-rural towns was a challenge - the prospective employees had competing job offers in bigger towns/cities with higher salaries.
The company soon realized that in order to attract and retain its ideal practitioners they would have to go beyond dollars and cents and get strategic. Given the health-conscious nature of the profession, implementing a meaningful benefits plan was the natural fit.
Their Challenges:
This relatively new business was poised for growth, but a few missteps could halt their growth immediately.
Their main challenges included:
Building a benefits plan that was meaningful was crucial not only for their current employees but it was also crucial that whatever benefits plan they built would be highly valued by prospective employees, the ones they haven't even interviewed yet. And remember they had to compete for these employees with completing businesses in larger towns providing higher pay.
Although the business was seeing some early signs of profitability, and the potential for growth was there, they were very cost-conscious. Large amounts of their money would be tied up in opening the new business locations, marketing and hiring new chiropractors, massage therapists, and physiotherapists other health practitioners. The return on the investment for benefits had to be high.
The two owners were already spread thin and would be even more so during this rapid growth. Whatever benefits plan we put in place, would need to be high-functioning and low maintenance.
How NextGen Benefits Helped Them:
Thankfully, this was not the first paramedical services centre NextGen Benefits worked with. NextGen advisors have worked with numerous massage therapists, chiropractors, naturopaths, and physiotherapists.
Also, NextGen had years of experience with rapidly growing companies such as this one. In fact, many companies Nextgen Benefit's deals with are looking into benefits because they are experiencing or are about to experience rapid growth.
Here's how NextGen Benefits helped:
Leveraged our experience in the paramedical services industry to design a program that would be meaningful to the needs and wants of their current and prospective employees.
NextGen removed all unnecessary aspects of the benefits plans that we knew wouldn't be highly valued, streamlined the healthcare supply chain to further cut on waste, and implanted the most efficient purchasing platform. The combination of these strategies resulted in: sustainable benefits costs that the growing company could afford.
Implemented a best in class employer portal so the employer had easy access to necessary information and support. Provided employees and their family members with the most user-friendly portal and custom phone app in the industry. We made it easy for employees to understand coverage, use value-added services, and receive timely and meaningful advice/support. Finally, NextGen benefit advisors were there to support any new employee to better understand their program. We also recorded the initial education session, so new and long-standing employees could reference the recording at any time for quick self answers.