Moving from a Healthcare Spending Account to Get More Value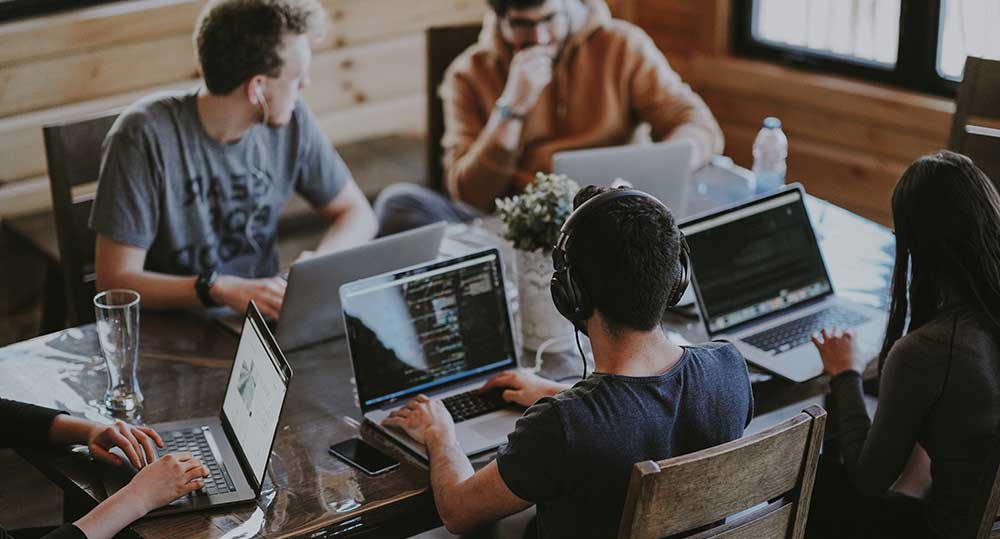 About Consulting Company
This consulting company was initially attracted to having a healthcare spending account for its employees. It was logical because:
They only paid for what was used
There was no risk of an increase
They mostly only wanted things like paramedical and dental services
Most of the employees were already covered through their spouse's benefits plan
The plan was working, but over time they started to wonder if a new benefits plan could have a larger impact for current and prospective employees.
Their plan wasn't broken, they never got complaints from current or prospective employees but they thought it was worth comparing.
Company Challenges:
Enhance the wow factor without a major increase to costs. They already had a set benefits budget per employee and didn't really want to spend too much more to make a bigger impact.
Attract Better Future Employees. This company was on the verge of growth and couldn't afford to lose any employees. They needed to attract the right candidates in a competitive field.
Stable costs year-after-year. The stability of the healthcare spending account was something they really liked. They knew that typical health and dental benefits plans can have some pretty big increases. They needed any benefit plan replacement to be competitive.
Predictable monthly costs. A small challenge in comparison to the others, but this had caused frustration in the past. The healthcare spending account they had was pay as you go - some months they had major expenses and others they had none. They wanted consistent monthly costs to make for easier budgeting and accounting.
How NextGen Benefits Helped Them:
NextGen advisors designed a streamlined and cost-effective benefits program for their needs. By eliminating the traditional benefits that employees wouldn't value, NextGen was able to dedicate each dollar to the health and dental benefits that would have the biggest impact. The other opportunity that the employer ultimately didn't pursue, was having the employees contribute a portion of the cost. Unlike healthcare spending accounts employers can ask their staff to contribute to the costs of these benefits plans. It is not abnormal and can be a win-win for the company and the employee.
Heightened Appreciation & Understanding. The benefits program they chose had a number of added features. Claims could be made immediately when they were purchased instead of waiting 2+ days to get reimbursed. The new benefits plan came with added features like, an employee and family assistance program, virtual health care, custom phone app and portal, serious illness, out-of-country coverage and the value that employees stated as being 3-4 times greater than their healthcare spending account.
Stability. Through realistic pricing and by implementing a smarter plan design that eliminates major claims without exposing employees we were able to ensure stable costs from year to year. They would see increases that by and large followed the inflation of health and dental products and services, but they would not be exposed to the BIG benefits increases that kept them away from benefits in the first place.
Consistent Monthly Costs. Unlike their healthcare spending account, the insurance premiums for health and dental would be consistent from month-to-month.