Ontario Wholesale Business Benefits Plan Case Study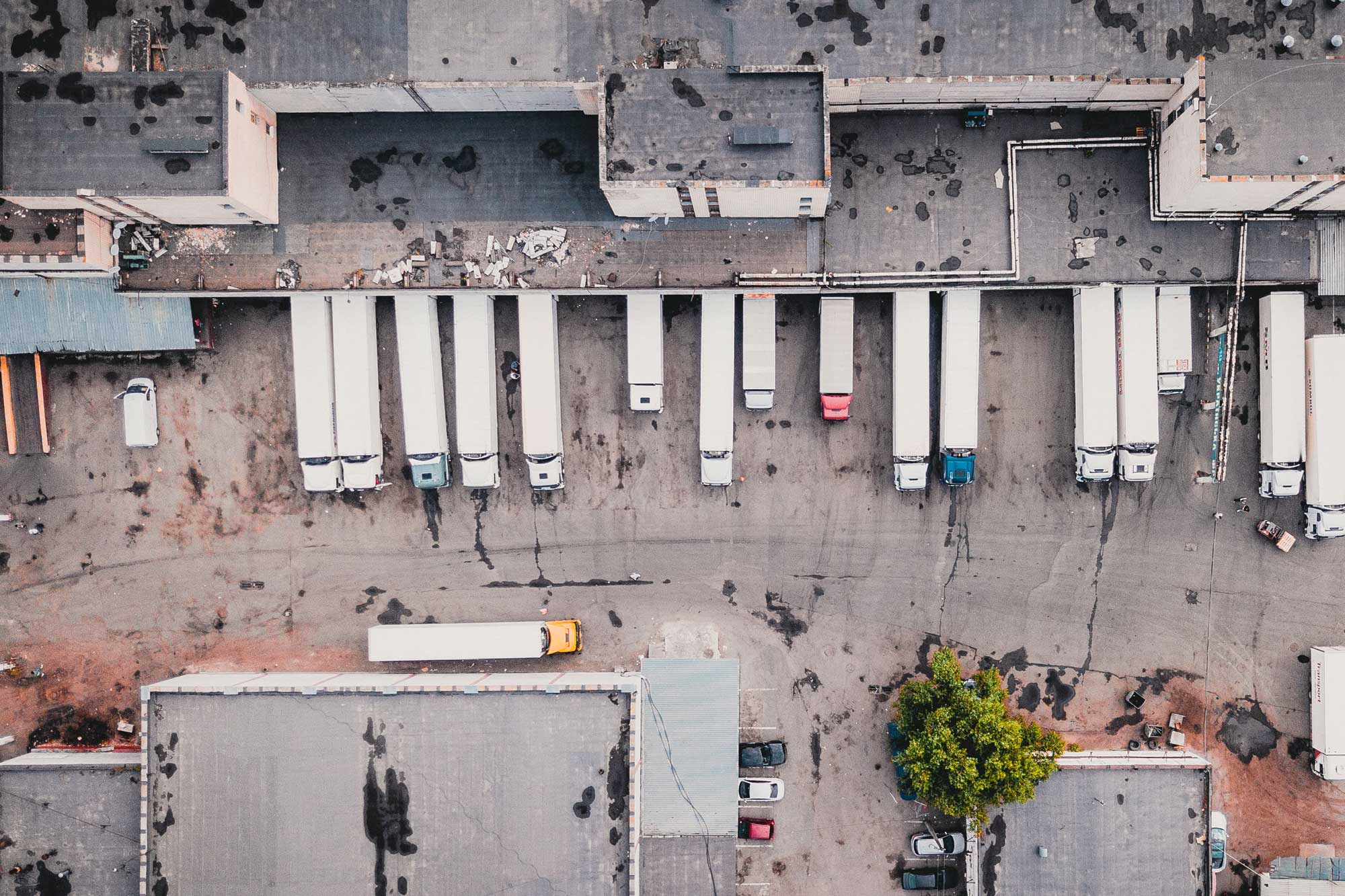 Background
This Canadian wholesale company produces and sells generic products. In order to be competitive, their strategic differentiator is exceptional customer service. To provide great customer experiences, their employees needed to be well taken care of. One of the main ways is through incentive-based learning programs and a meaningful benefits program.
In addition to investing in their employees, this company needs to compete with reasonably priced products. Their benefits program costs needed to be sustainable over time.
Their Challenges
Reduce the immediate costs of their benefits plan. The cost of their program's drug plan ballooned over time. Drug prices claimed by less than 2% of their employees cost this business over $400,000.
This business's paramedical claims were double that of the Canadian industry average.
The cost of their benefits program was becoming unaffordable.
Maintain a competitive program that is sustainable over time. Since employees are the core of this business; they want to continue to offer a robust benefits program that encompasses the company's unique culture.
How NextGen Helped Them
NextGen advisors were able to implement a preferred drug program that streamlined this business's healthcare supply chain. This was able to save this client over $360,000 in pooled drug claims while maintaining the employee benefits coverage their staff required.
The plan provided for this business reduced its overall costs. Health claims were reduced by 40% while administrative expenses to running this program were reduced by 60%. Not only were the business's costs reduced, but their renewals are also consistently below the industry average.
In the end, NextGen Benefits provided this client with a comprehensive competitive benefits program. Advisors compared this business's new benefits program against the competition to make sure they were not only able to compete by having a low cost, but also to provide a higher level of benefits to their employees.
With employees happy about their benefits plans and management reducing overall costs, this business was able to compete through both customer service and pricing.