Restructured Benefits in Northern Canada – Lower Costs and Better Coverage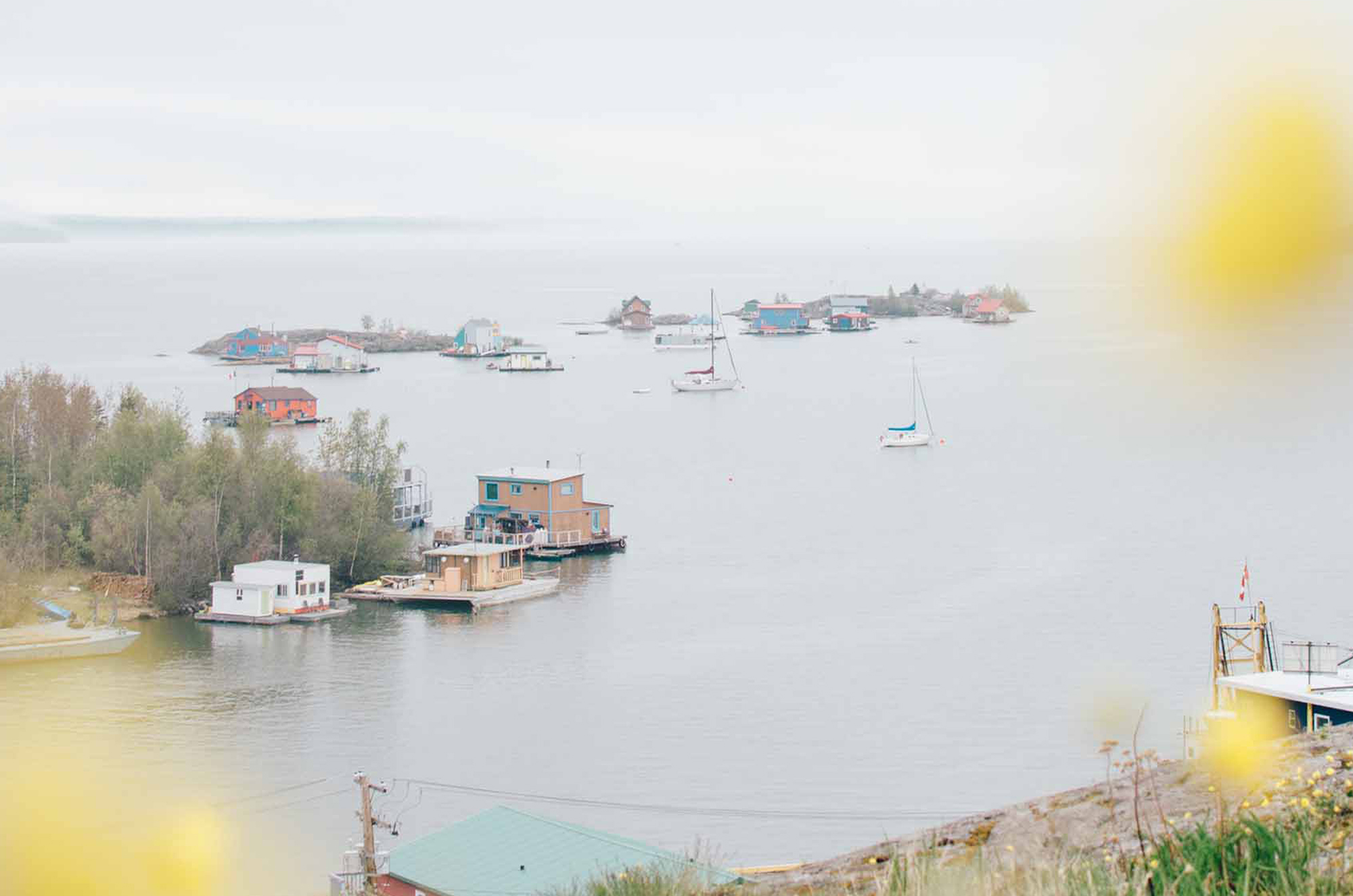 General Info:
A proud and established Northern Canadian company, this client always had to provide a meaningful benefits program to retain and attract good employees - especially in a place where most people are accustomed to comprehensive benefits programs that come with government jobs.
Before they connected with NextGen Benefits, they relied on their local business associations benefits plan.
To their knowledge, it was the best available for a company of their size.
After we started working with their friend's company however, they wanted to see if something better was possible.
Their Challenges:
This Northern company had common challenges in Canada's North including:
Unlike in some other Canadian markets, when you lose an employee in the North (especially in the winter), you don't often find a replacement for months. Being short-staffed as a small business is a big deal, so retaining and attracting good and reliable staff with meaningful benefits was paramount.
Although the work contracts the company landed often paid better than similar work in southern Canadian regions, operating costs and risks were also higher. Anything changes the made to their benefits program to improve retention and attraction couldn't come with a big increase in cost - their budget was 10% higher than current premiums.
The transition to a new plan had to be seamless. For over 40 years this was the only employee benefit plan they knew, so every aspect of the transition had to be handled smoothly, with no gaps, overlaps or confusion.
How We Helped Them:
NextGen Benefits is proudly Canadian, having been around since 1981 and have clients from coast-to-coast-to-coast in Canada. This experience allowed us to help this Northern business in the following ways:
After a close review of their plan, it looked like it had been unchanged for at least a decade. Some coverage was needlessly high, and others were dangerously low. Through some thoughtful restructuring, NextGen developed a benefits plan that employees were significantly happier with.
Because the benefits improvements were created by restructuring the plan, the business's costs stayed well within budget.
NextGen advisors certainly appreciated and respected their concerns of the unknown, and paid special care to do all the heavy lifting, provide a full and detailed explanation, and triple-checked that the new plan was fully understood and appreciated. The result to this long-standing company: no gaps or overlaps in coverage or cost, happier employees, and a program they felt was easier to use than the one they had for over 40 years!