Start-Up Tech Benefits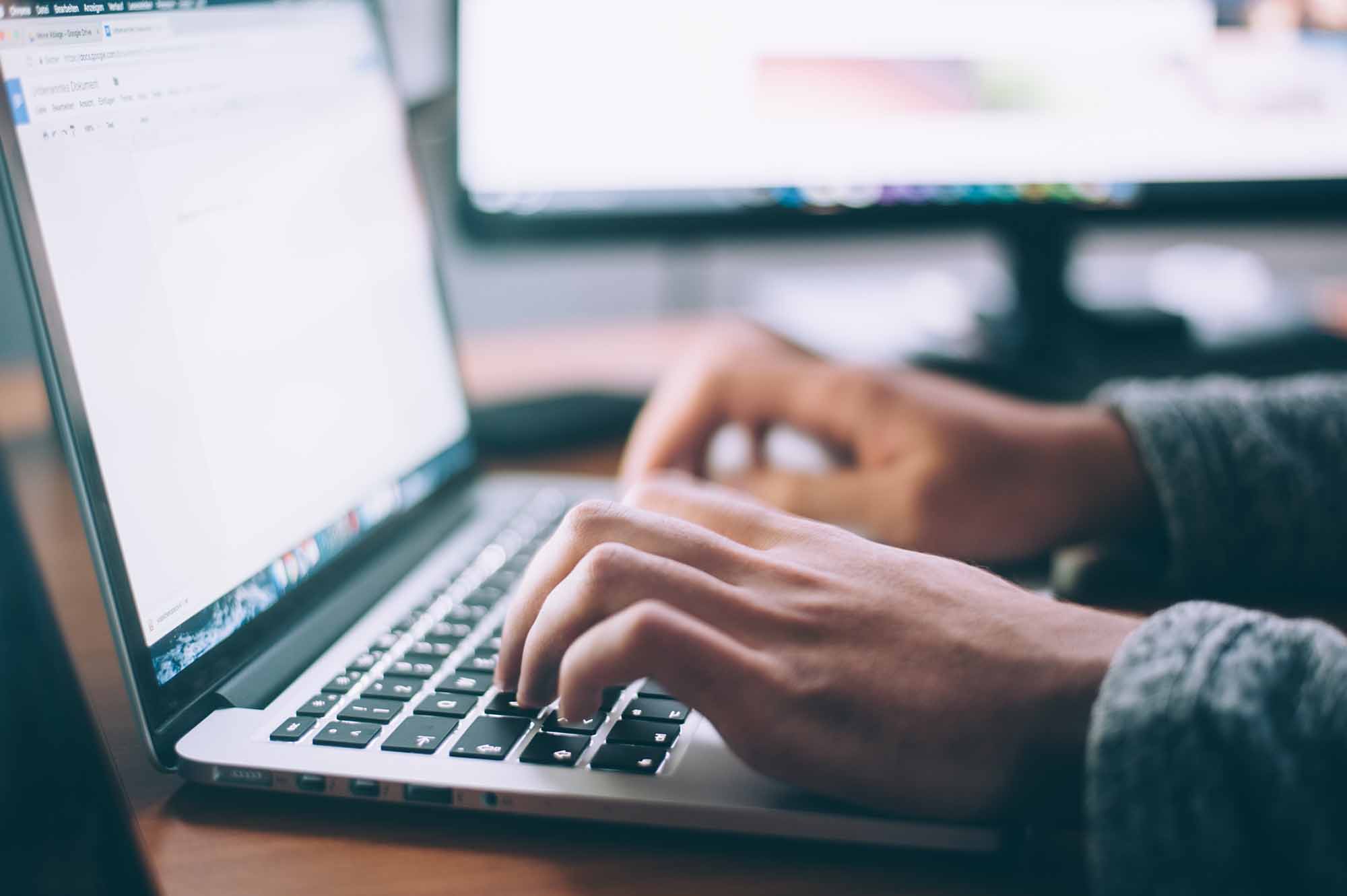 General Info:
After 3 years of blood, sweat, and tears from its founders, this tech company had a viable service platform that companies wanted.
Still in the bootstrap mode, they continued to wear many hats, pulling all-nighters and hiring staff months after it was probably necessary - they needed to be profitable.
Soon the demand for their service became so great that they had to get serious about hiring staff to reach their goal - they soon realized providing a meaningful benefits plan was part of the solution.
Their Challenges:
This company had some common challenges to overcome:
The types of employees they needed are highly sought after by bigger tech companies who have big budgets and big compensation packages—even for entry-level positions.
Although profits were increasing, they were still heavily reinvesting money into their company and paying loans. They needed to keep costs down for any type of benefits program.
Although the future was bright, it was also uncertain, and they needed to make sure whatever benefits program they signed up for did not have runaway costs (a.k.a. major increases).
Even when adding staff they would be spread thin. They could not afford to have a dedicated employee to look after benefits on a weekly basis.
 How NextGen Helped Them:
Through concise fact-finding, leveraging experience with hundreds of similar clients, and utilizing proven, innovative, and workable solutions we helped implement a plan that did the following:
Focused ONLY on the benefits the employees and family members valued. By eliminating the undervalued coverage often associated with big company plans, NextGen Benefits kept the clients plan affordable without sacrificing value
Benefits are simple - keep claims' costs and claims' risks down, premiums stay down. NextGen Benefits implemented the most impactful and proven solutions, resulting in increases that are less than half the industry standard AND eliminated the risk for major increases.
Through a thoughtful and user-friendly online employee portal and phone application, coupled with responsive support NextGen eliminated the need for the business to have a dedicated employee to look after benefits on a weekly basis.