Supporting Not-for-Profit Employees who Support our Communities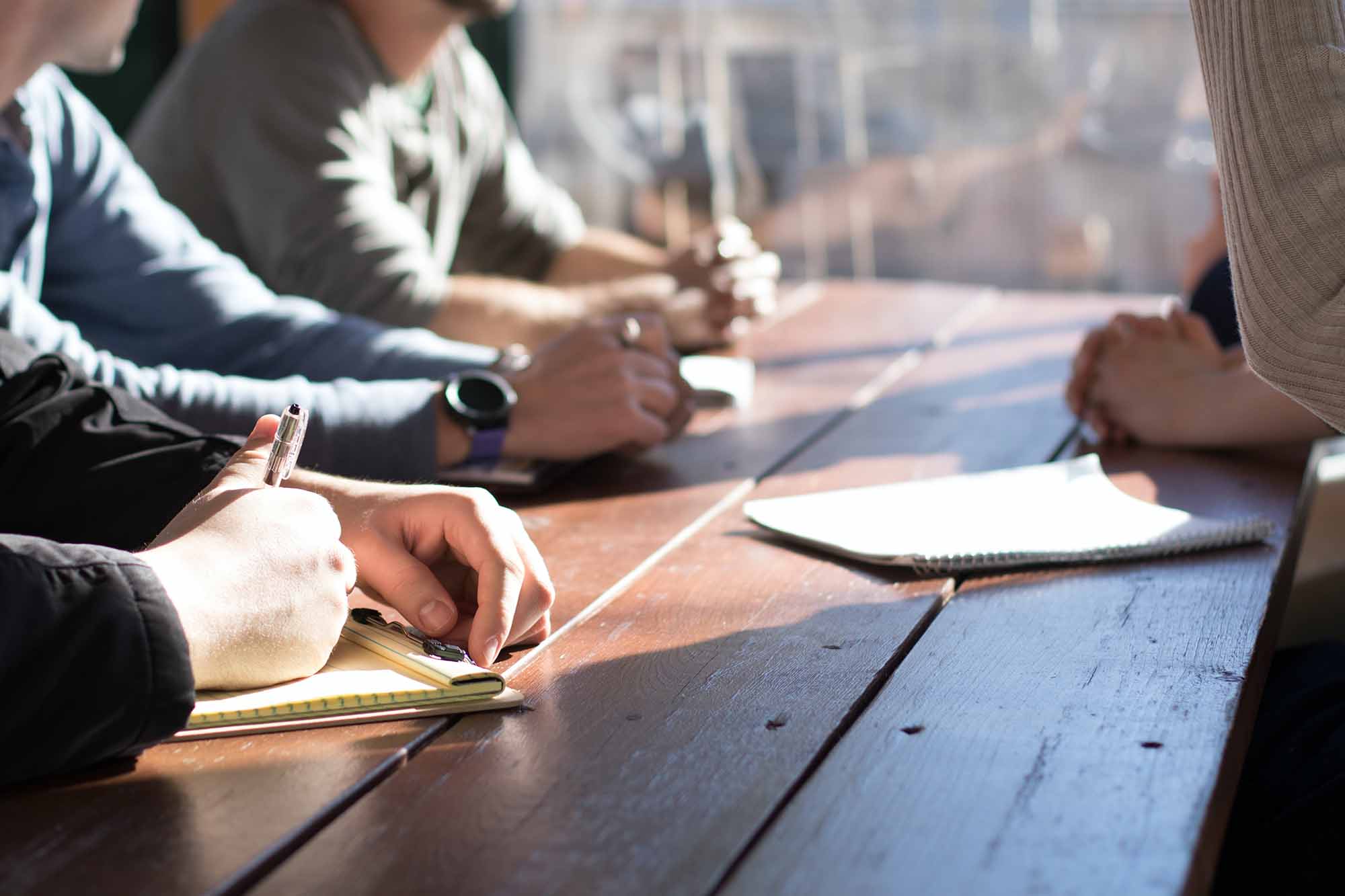 General Info:
In 2001 this social services agency started as a dream of a few close friends to improve the lives of the families less fortunate across communities in New Brunswick.
After years of trial, tribulation, and trailblazing through red tape, they had established a truly valued organization that made communities in New Brunswick better places to live!
To reward their employees, and better support their own needs, this non-profit implemented a benefits program with their local business association, and at the time they were very proud of what they could provide. They felt it met the needs of their employees and their families.
Over time things evolved, there was natural employee turnover and all but one of the founders retired.
The natural turnover in staff brought in a variety of new demographics to the organization. Some new staff had very different needs then the employees they replaced.
The benefits program, although likely a great fit 10 years ago, was no longer a great fit and it was time to look for something better suited to meet the needs of the organization and its employees.
Company's Challenges:
This social service agency had a new and experienced executive director and could still lean on the wisdom of the remaining founder. They knew where they were and where they wanted to get to. But they didn't know how to get there, here were their challenges:
As an organized, well-run, and established social services agency they were accustomed to the unpredictable or sometimes stagnant funding. They had funds to spend on benefits, but if possible, they wanted to stay cost-neutral and use any excess funds to give back to the communities they support.
The new executive director was well-aware of the bait and switch game in traditional benefits (reduce rates today and hit them with a big increase at renewal to make up for it). Understandably, the director didn't want to play this game, any savings had to be sustainable and not put the organization in harm's way.
Unlike in years past, the staff was anything but homogeneous. Some were older, some were younger. Empty nesters, single and young families. They needed to ensure that the changes met the needs of each employee and their family members.
How NextGen Helped Them:
Staying cost neutral and providing better benefits to the employees is a VERY common mission for social service agencies. Employees are often taking a significant pay cut from what they could be making in a for-profit company, they take the job for the purpose, not the paycheque. The agency wants to ensure their health and well-being are supported. After reviewing the benefits program, NextGen found some clear inefficiencies, underutilized benefits, and risk areas. In correcting these items, significant sustainable savings were achieved, and reinvested for better benefits coverage - they stayed costs neutral with better benefits.
Sustainability is paramount in any benefits plan, but especially in social services/not-for-profit benefits plans. Funding can stall or be cut with little notice and being hit with a major increase on top of it, just isn't feasible. Not too mention, any increase in cost for services like benefits, takes away from the impact the agency can have in the community. Some people in the profit space would say make more money or reduce/eliminate benefits, but it's not that easy and benefits mean too much to the employees and their family members. The bottom line, social services/not for profit benefits programs need to be sustainable. NextGen shifted this companies risk and liability for major cost items to proven public programs, established sustainable improvements in how common and predictable claims were made, and implemented support services that not only better-served employees and family member but relieving pressure from more costly reactive benefits (some would call this measure being proactive or treating the cause instead of the symptom). The end result consisted of single-digit increases AND no risk for major increases to the organization.
By gaining a better understanding of the diverse needs of the employees now, but also where they expected their lives to be, NextGen developed a benefits program that catered to the unique current and future needs of each employee and their family. A flexible and valued plan was established - every employee felt seen, understood, and appreciated.