Moving from Solo Plans to Group Plans – Better Coverage and Lower Costs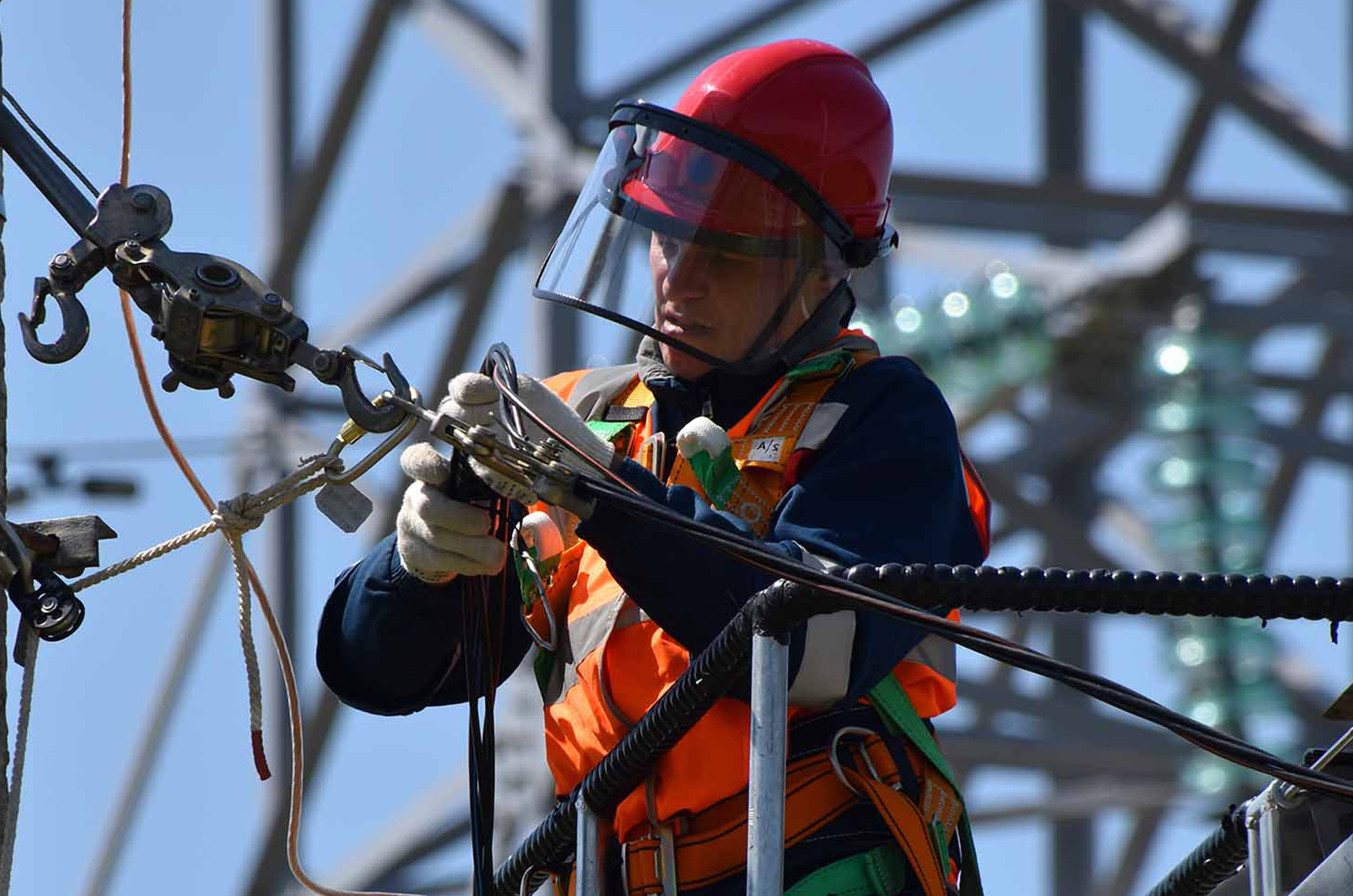 Electrical Company Info:
This was a long-established company staffing qualified, professional, and reputable electricians in a small town in Northern Alberta.
At one point, when they had 12 employees, they had a group benefits plan.
Then some employees moved on, others got coverage through a spouse, and the plan wasn't needed anymore.
A couple of years ago one employee got married and had a child. He didn't have coverage through his spouse but really needed it. He didn't want to change employers but if he didn't get the coverage he'd have to for his family.
The business chose to buy an individual/solo benefits plan because he was the only employee who needed it.
Then another employee was in the same boat, and again they did the same thing, an individual/solo benefits plan.
When they hired a third and fourth employee who was also looking for benefits coverage, they wondered if there was a better way.
Company Challenges:
This situation comes up more often for small and mid-sized companies. They put an individual/solo benefits plan in place to fill an immediate need, and then before they know it, they have grown and are looking for improvements.
Here were their main challenges:
The employees wanted improved coverage, especially for dental, vision, and chiropractic services.
For the improved coverage, the costs had to be comparable or better than current costs.
The transition to the new benefits plan had to be simple and not require any medical evidence.
How NextGen Benefits Helped Them:
Although we have a team that specializes in larger companies, NextGen's sweet spot is serving companies with 3-15 employees.
We've frequently encountered situations facing this client!
Here's how we helped them:
Group benefits plans have many advantages over individual/solo benefits plan. One of these advantages is greater coverage options and the ability to customize coverage. We were able to improve all of the benefits coverage they wanted and were able to ADD some coverage they highly valued but didn't know was available at their business size.
Another advantage in group benefits plans is their potential for cost savings. It is almost always less expensive to have a group benefits plan over a number of individual plans. NextGen Benefits took it a step further and utilized process improvements that brought further cost savings. The result for this electrical company, lower benefits costs, and the coverage they and their employees wanted.
The final main advantage in group plans is medical evidence. Unlike individual/solo benefits plans you don't need to provide medical evidence for the group plans. So, all employees and their family members had coverage from the beginning. And we made sure the transition to the new plan was seamless - little work for the employer and no gaps or overlaps in coverage or cost.